GMCTA is excited to share that the 2021 tournament is back this summer and registration is now live! Main draws will be played 7/31 and 8/1 (Sat/Sun) with some events starting on 7/30 (Friday).


**** DRAWS POSTED - 7/29 - CLICK HERE FOR LINK
****UPDATE**** BRACKET START TIMES BELOW. MATCH TIMES NOT SET UNTIL THURSDAY 7/29.

Knutson + Casey Tennis Classic
Men's Open Singles - $45 Entry - SATURDAY 8AM
Men's Open Doubles - $50/team Entry - SATURDAY 3PM
Men's 4.0 Singles * - $30 Entry - SATURDAY 8AM (WEST HS)
Men's 4.0 Doubles * - $40/team Entry - SATURDAY 3PM
Women's Open Singles - $30 Entry -SATURDAY 8AM
Women's Open Doubles - $40/team Entry - SATURDAY 3PM
Mixed Doubles (all levels/ages) $30/team Entry- FRIDAY 3PM
* Players with NTRP Ranking of 2.5 - 4.0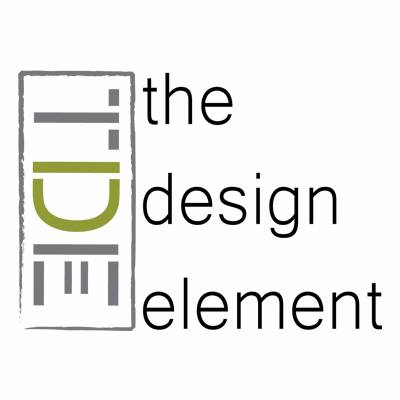 The Design Elements Masters Classic
55+ Men's Doubles - $30/team Entry- Start Times TBD
55+ Women's Doubles - $30/team Entry- Start Times TBD
Mixed Doubles (all levels/ages) $30/team Entry - FRIDAY 3PM

US Bank Junior Open
14U Boy's Singles - $20 Entry- FRIDAY 8AM
14U Boy's Doubles - $30/team Entry- FRIDAY 12PM
18U Boy's Singles - $20 Entry - FRIDAY 8AM
18U Boy's Doubles - $30/team Entry - FRIDAY 12PM
14U Girl's Singles - $20 Entry - FRIDAY 8AM
14U Girl's Doubles - $30/team Entry - FRIDAY 12PM
18U Girl's Singles - $20 Entry - FRIDAY 8AM
18U Girl's Doubles - $30/team Entry - FRIDAY 12PM
Mixed Doubles (all levels/ages) - $30/team Entry- FRIDAY 3PM *IF NECESSARY SEMIS/FINALS SUNDAY 3PM